Claudia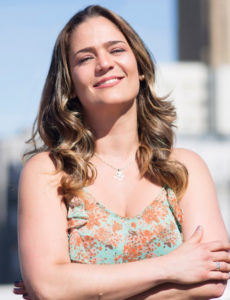 Claudia graduated from the National Holistic Institute in San Francisco.
Her style integrates training in several Western and Eastern modalities including Swedish, Deep Tissue, Trigger Points, Myofacial, Connective Tissue Release and Shiatsu.

"I believe we all contain the innate capability to heal and I use an intuitive approach to create the ideal environment for the body to unwind. Through compassionate and careful listening, I address physical issues, gently ushering the body toward its own natural healing abilities and opening up the potential for deep releasing of all kinds. I strive to make each session on my table meaningful, guiding the body toward peace, balance and relaxation."
Leslie

Leslie utilizes an integrative style including Deep Tissue, Neuromuscular, Myofascial and Trigger Point therapies.

Her education in movement education and exercise physiology, as well as an extensive dance background enable her to establish and facilitate body awareness, relaxation and injury prevention for her clients. Her other passions include being with her family, cooking and baking and the outdoors. Her self reminders include: breathe, keep it simple and laugh.
Nicolas

Nicolas integrates his knowledge of massage and healing techniques with music and art to create a personalized session. He listens and tunes into the body and mind, with empathy, love, and compassion to co-create an environment that facilitates a connection to your natural self. Nicolas is trained in Vibrational Healing Massage Therapy, Deep Tissue, Swedish, CranioSacral, Lymphatic, Structural Foot Balancing, Ashiatsu and Energy Healing. He trained at the World School of Massage and Holistic Healing Arts completing a 1,000 hour Master Bodywork Program.
Mark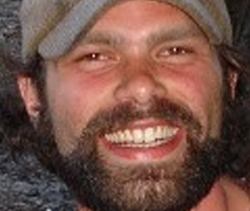 Mark is an intuitive bodyworker, first listening to you and your body, and following through with a massage that is designed for you and your individual needs. Many modalities find their way into the bodywork in a balance that is designed to be as effective as possible for you and your specific body type. Mark's massage finds its foundation in a soothing flow and nurturing touch integrating Swedish, Deep Tissue, Shiatsu and Pregnancy bodywork techniques as necessary, to achieve a quality experience with every massage.

Mark is also a dedicated San Francisco musician regularly playing shows in the city, as well as hosting a Pirate Cat Radio local music show called City Spell.
Renée

Renée received her BA in kinesiology at University of San Francisco and completed her massage education at San Francisco School of Massage. She aims to integrate her knowledge of physiology with her massage practice to provide effective yet relaxing treatment. Her style blends many modalities, particularly Deep Tissue, Myofascial Release, and Swedish. Much of her free time is spent training martial arts, particularly Capoeira.
Samantha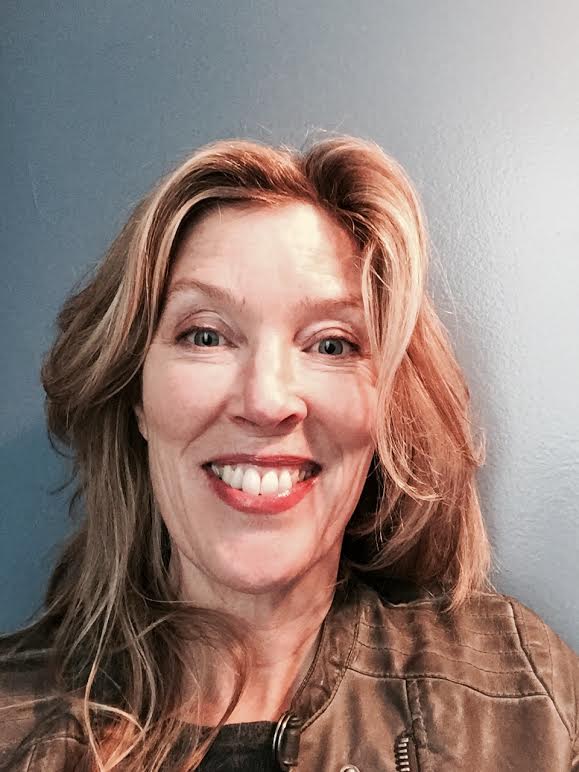 Samantha attended the International Professional School of Bodywork. Her style of massage is soothing yet focused on areas of concern.

Bodywork modalities include Swedish, Deep tissue, Trigger and some Thai Massage. She has practiced bodywork for over 15 years.